The Best Barcode Scanners to Buy for Your Business in 2021
Are you unsure about which barcode scanner to buy for your business? Or unsure if you even need one? Many businesses whether it be a big business, or a small business can benefit from using a barcode scanner.  A barcode scanner allows businesses to index and keep track of inventory within their facility. This is useful in so many situations and helps save time compared writing down inventory and handles it all instantly on a computer-based system.
Picking the right barcode scanner can be a challenge, but we're here to help. No matter the industry, we have a barcode scanner for any and all businesses, whether your use a 1D barcode or a 2D barcode, or both. In this article we will share our top picks for barcode scanners that are ideal for most industries. We hope that this information will guide you in choosing the best barcode scanner for your needs.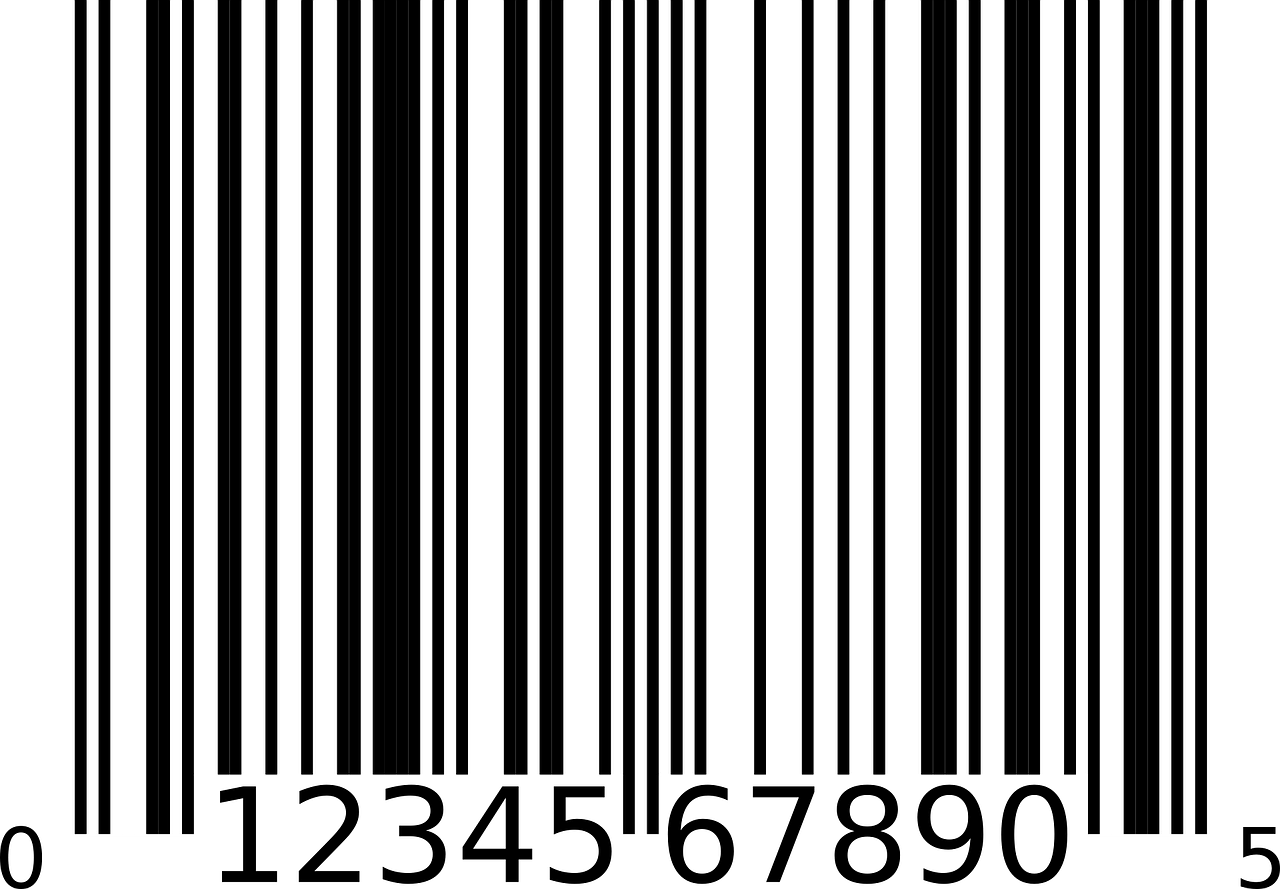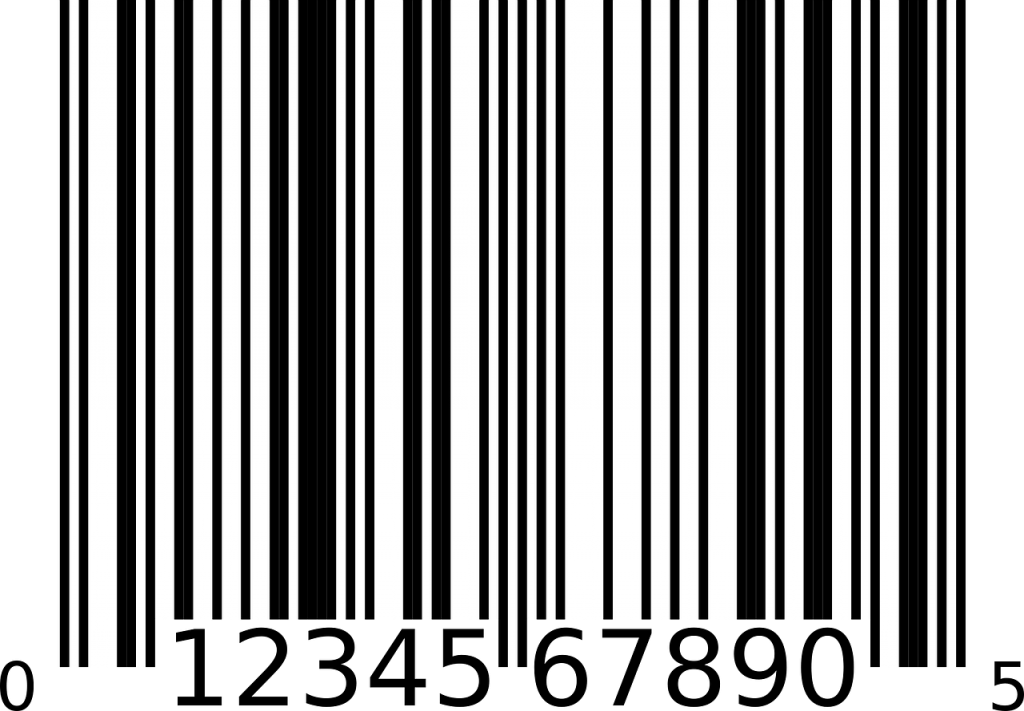 Best POS (Point of Sales) Scanner: Zebra DS8100 Series
The DS8100 Series is Zebra's performance model and it's a great place to start for our list. The DS8100 Series specializes primarily in retail, but also pairs well hospitality, transportation and logistics, as well as light manufacturing. This scanner comes in both a corded version and cordless version with your choice of black or white in either option. 
A scanning range up to 24 in./61 cm, a high resolution imaging sensor and a bright "aiming spot" improve checkout speed. This scanner is also capable of scanning both 1D and 2D barcodes, for improved inventory management. You get a wide range of innovations, including interchangeable power sources — a PowerPrecision+ battery and PowerCapTM capacitor. And every DS8100 Series imager is engineered with DataCapture DNA, Zebra's exclusive software ecosystem that simplifies every stage of the scanning experience over the life of your device. No matter how big or small your business is, the DS8100 Series is built to work with your enterprise. 
Best Warehouse Barcode Scanner: Zebra DS3600 Series
When it comes to durability and application, Zebra has an array of Ultra-Rugged Barcode scanners set as their DS3600 Series. These are built for the unique challenges of manufacturing and warehouse tasks, these scanners stand up to harsh conditions, scan at astonishing distances and speeds, and give workers nonstop, full-shift power.
These scanners are designed to capture data despite obstacles like: labels that are far away, damaged, or even covered by shrinkwrap. These are decoded quickly and easily to help meet tight deadlines. Keep operations going and streamline fleet management with real-time analytics, all with the support of experts in rugged enterprise intelligence behind you.
These barcode scanners are specially made to withstand all forms of warehousing and manufacturing needs, they offer the ability to scan 1D, 2D, and DPM codes. They come in both corded and cordless options and each version has its own specific fit within your facility. 
For More Information Visit:
To Buy One of these Scanners Visit:
Best Healthcare Barcode Scanner: Zebra DS8100-HC Series
The DS8100 Series for Healthcare provides the tools clinicians need to improve patient outcomes and streamline workflows – resulting in increased productivity. The DS8100-HC premium handheld scanner is purpose-built for healthcare environments, with unparalleled performance on virtually every barcode in a healthcare facility. 
Only the DS8100-HC Series offers a purpose-built housing specially designed to help prevent the spread of bacteria. Special plastics allow for safe wipe-downs with a wide selection of the most aggressive disinfectants used in today's hospitals. And the smooth, easy-to-clean shape with concealed screws, speaker holes and seams helps eliminate areas where bacteria could hide — even after wipe-downs.
With its unique combination of hardware and advanced algorithms, the DS8100-HC Series instantly captures the most complex barcodes found in pharmacies, labs and at the point-of-care — including tiny curved barcodes on medicine bottles, IV bags, syringes, specimen trays and biopsy cassettes.
Best Barcode Ticket Scanner:
Denso BHT-M80
Equipped with Android™ 10, this scanner provides extensibility for multiple operations with a single terminal, with GPS and communication apps also usable. The large 5 inch screen enables various operations with the terminal. This device offers clear visibility with the adoption of tempered glass.
Highest-level resistance against 8 foot drops in its product class. Has passed the drop durability test of 1 m x 2,000, making it robust enough for daily use. AGC's Dragontrail® Pro is adopted for resistance against scratching and to provide high visibility on a long-term basis. With IP67-compliant resistance against water and dust, the terminal can be used outdoors in rainy weather and in dust-filled factories alike with peace of mind.
Fostering a high-density sensor so that codes can be read without fail even from a distance. Read codes easily while holding the terminal in a comfortable position without the need to stand up or crouch down repeatedly. Codes can be read easily even through safety glass.
To Buy this Device visit:
We hope you found this article informative and it helps you in buying the perfect scanner for your business. There are many barcode scanners out there that can help improve your businesses efficiency, but these four items are the ones we feel provide the best the market currently has to offer. 
If You're intersted in Checking Out More Products Visit Our Page: