Fully automatic labelers achieve peak efficiency for businesses that label high volumes of product daily. With a fully automatic label applicator you gain speed without sacrificing accuracy.
Semi automatic labelers help businesses move away from time consuming hand labeling of products. You gain major time savings while improving the uniformity of flexibility of your labeling.
Label round products in high volume environments with the R320, R321 or R322 label application systems.
Speed and accuracy meet in the perfect pairing to bring your business unprecedented efficiency in labeling operations.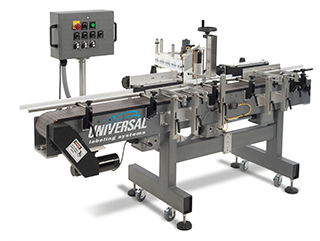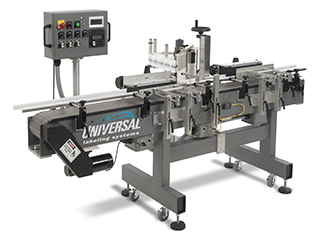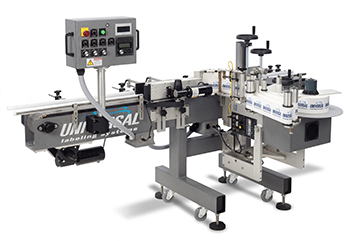 Industrial grade touch screen interface makes selecting label content simple. You will be able to print labels as they are applied to products at high speeds.
This solution is ideal for businesses labeling multiple products with changing UPCs, lot codes, expiration dates, names and varieties.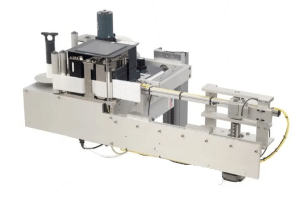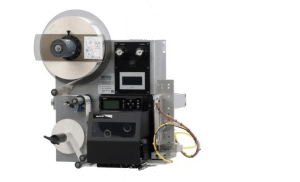 Apply labels to flat, oval or round products with incredible speed and accuracy. These machines easily adjust to work between many product types and sizes.
Contract packagers gain versatility in their operations, efficiency and save money by swiftly moving through custom labeling jobs.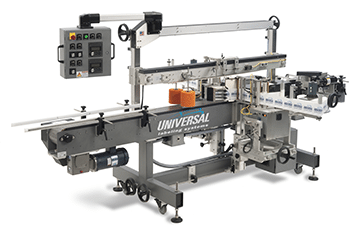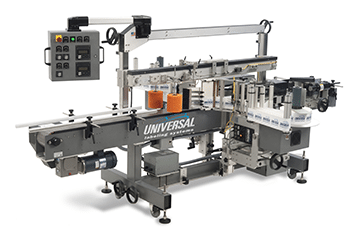 Let us know which applicator you are interested in by filling out this form. We will be in touch shortly.