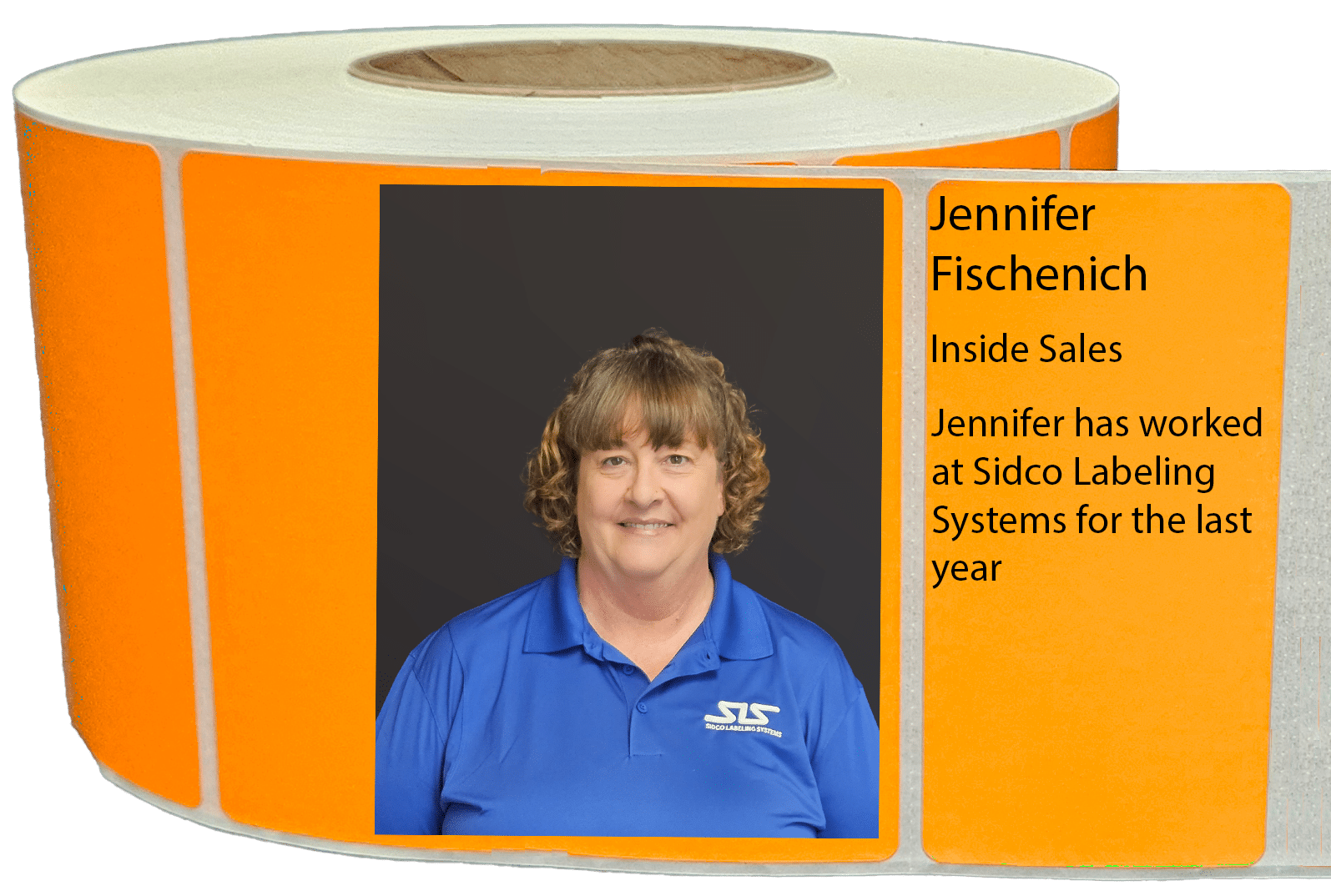 Jennifer Fischenich
has over 30 years of customer service experience in the printing and label industry. She has worked with a variety of clients and has a deep understanding of the industry. Jennifer is known for her attention to detail and her ability to work well under pressure. She is also an excellent communicator and is able to work effectively with clients and colleagues alike. Jennifer is passionate about her work and is always looking for ways to improve her skills and knowledge.
Jennifer has lived in the Bay Area for most of her life. She loves the Bay Area for its beautiful weather and the many opportunities it offers. Her favorite hobbies are hanging out with the family with her fur babies and gardening. She loves spending time with her family and friends, and she is always looking for new ways to enjoy life. Jennifer is also an avid gardener and loves to spend time in her garden. She has a green thumb and is always looking for new plants to add to her collection. Jennifer is also very passionate about animals and has several pets of her own. She loves spending time with them and taking care of them
Hi! If you are reading my bio page, I would love to hear from you on how I can help fix any of your printing or labeling needs. What I like about working here is that we have the ability to offer a whole package solution for your in-house printing to meet your business needs.
-Jennifer Fischenich