The Best MedTech Labeling Systems
Trusted by Smith and Nephew, Medtronic, Philips and many more.
We offer FDA-compliant labeling solutions to medical device firms, ensuring regulatory adherence and product safety through specialized labeling services.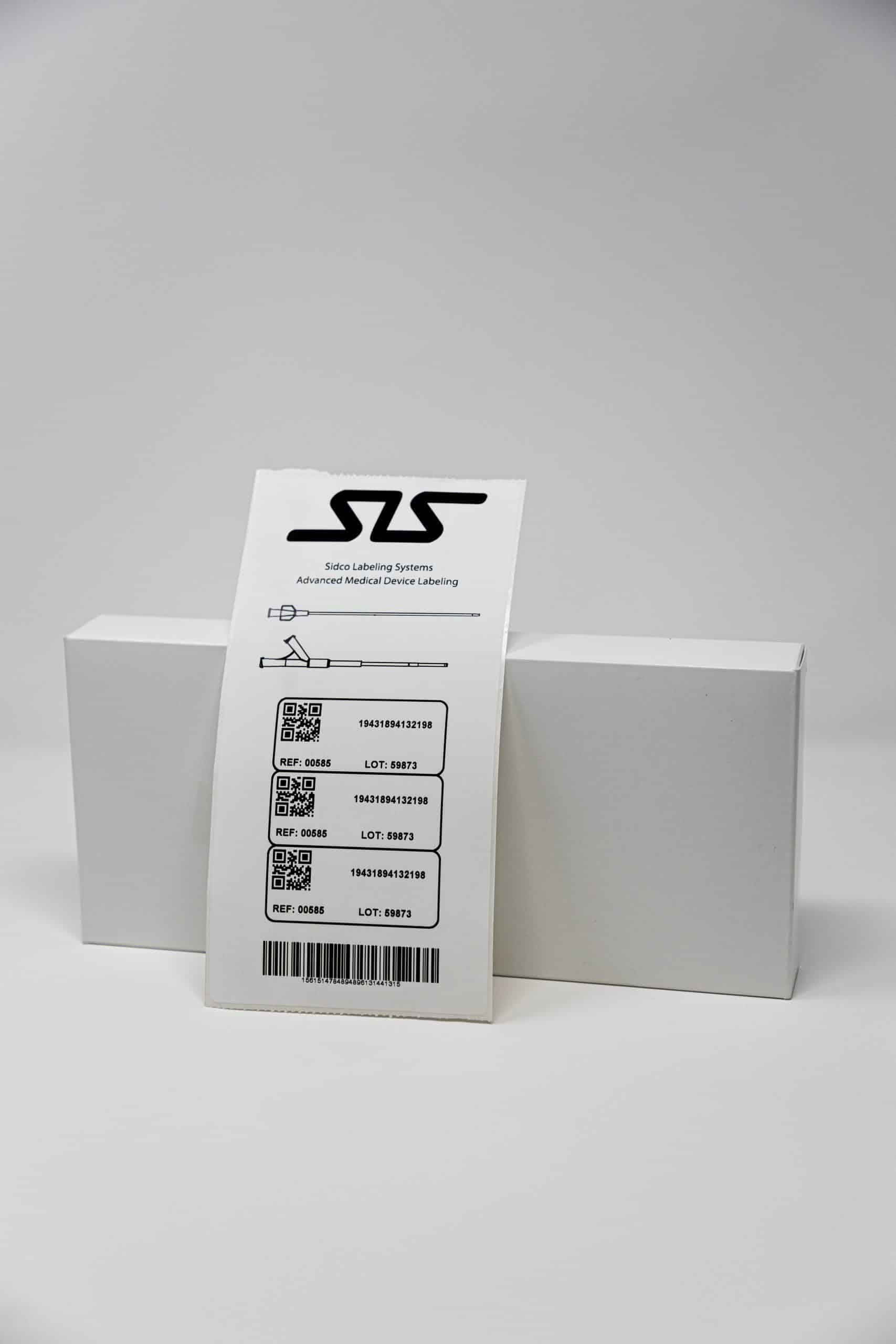 PRINTERS, SUPPLIES AND SOFTWARE THAT ARE EASY TO USE.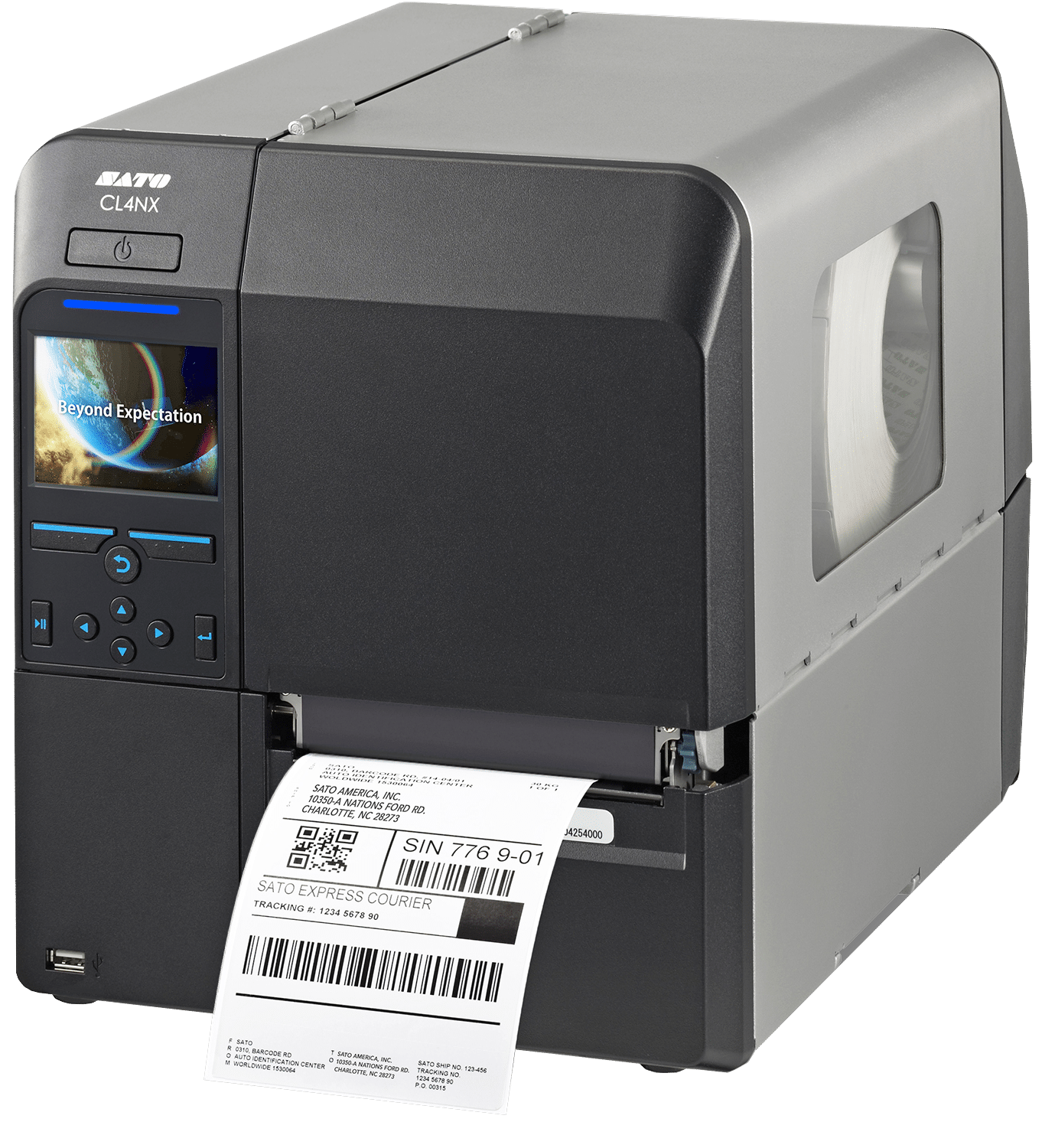 Labeling experts with 30 years of experience.
With an impressive 30-year legacy in medical device labeling, our company boasts unparalleled expertise and knowledge, consistently exceeding industry standards and ensuring the utmost precision and compliance.
Medtech Labeling Services:
Everything you need to be compliant with FDA standards while maintaining efficiency and cost effectiveness.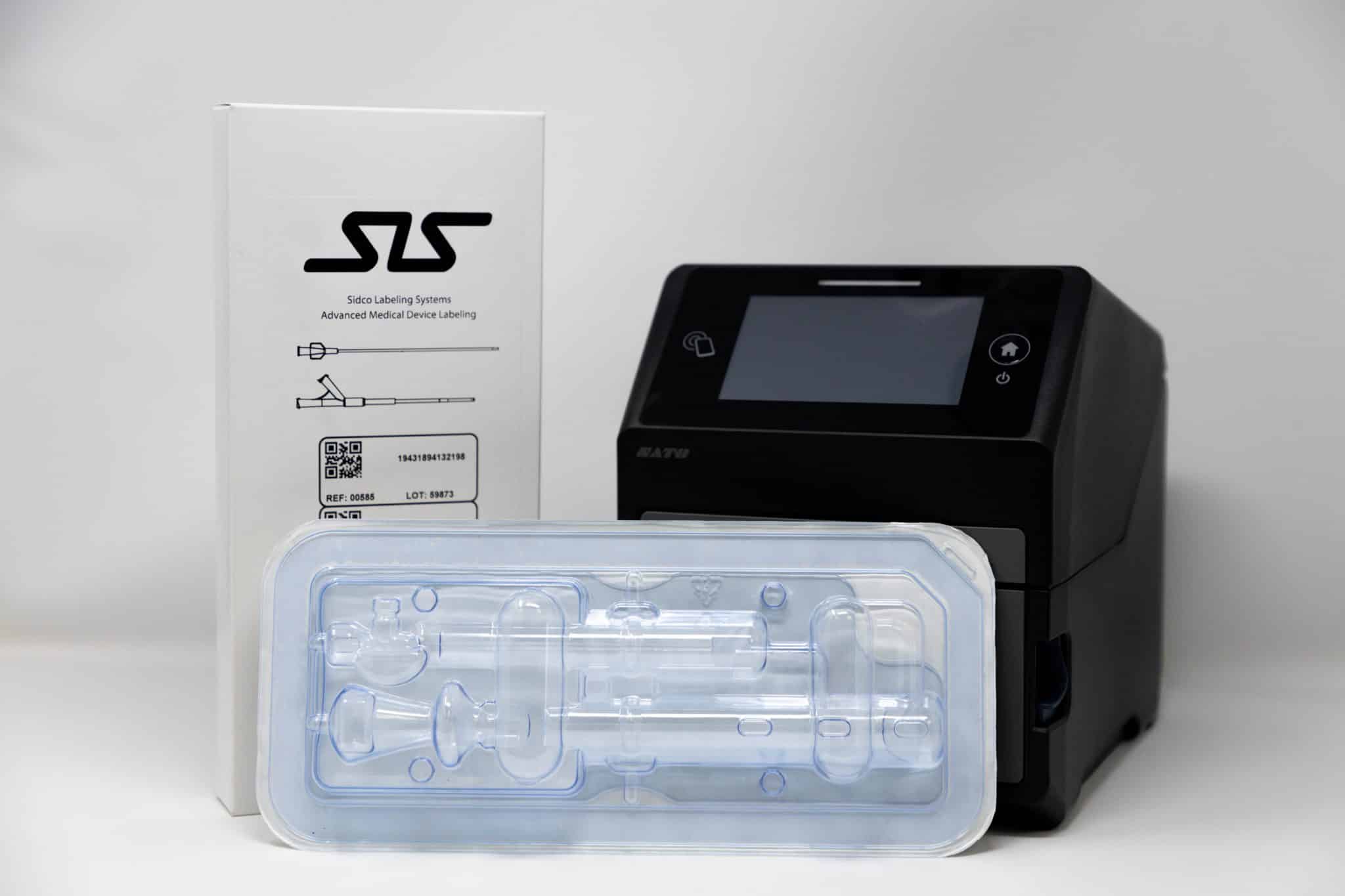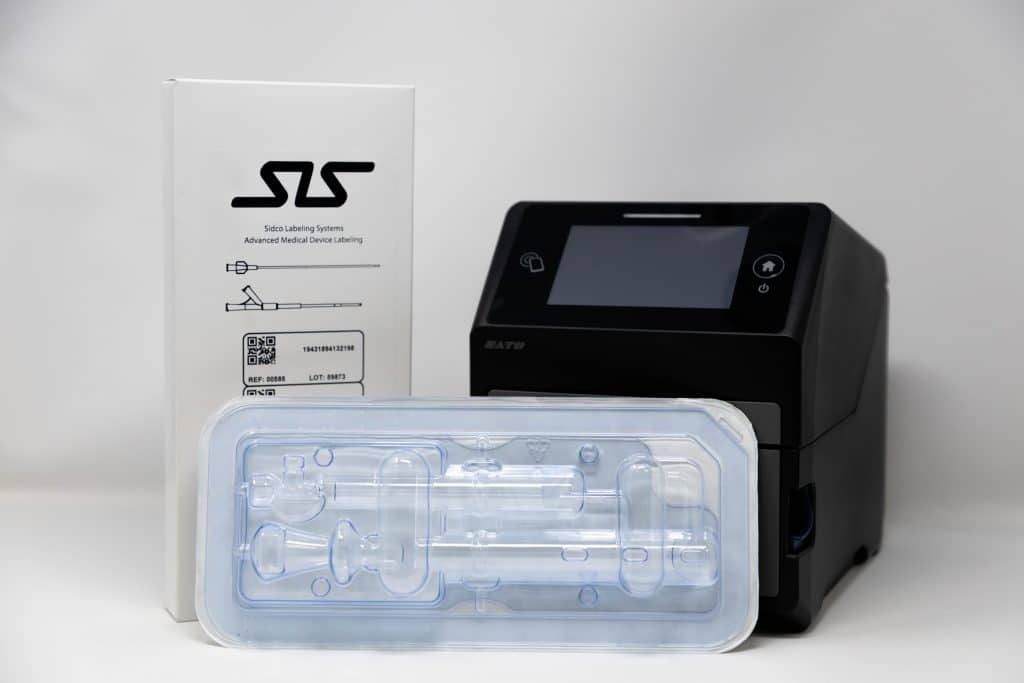 Lot numbers, expiration dates, unique device identifiers. We have everything you need to do it yourself, or we can do it for you!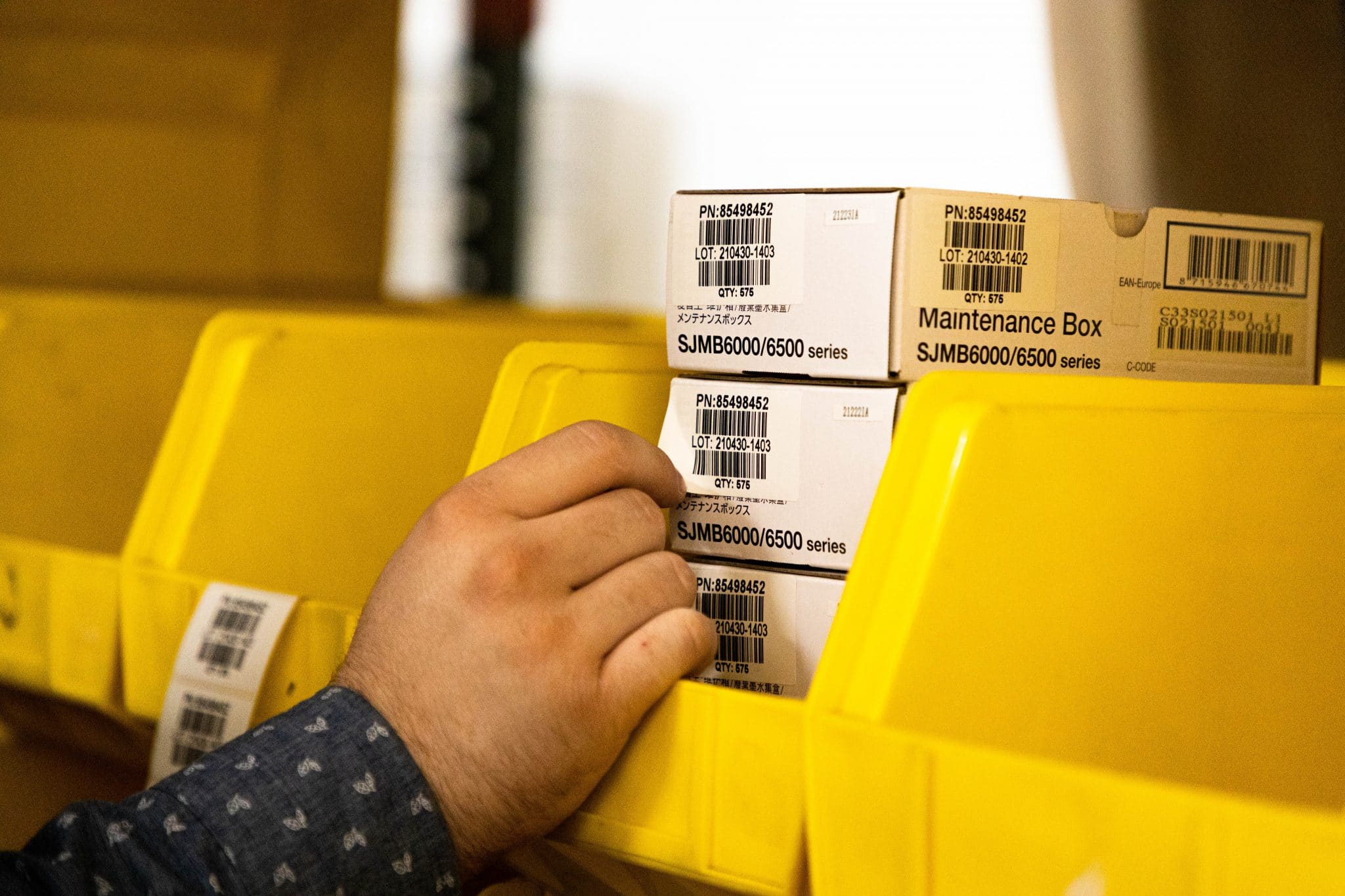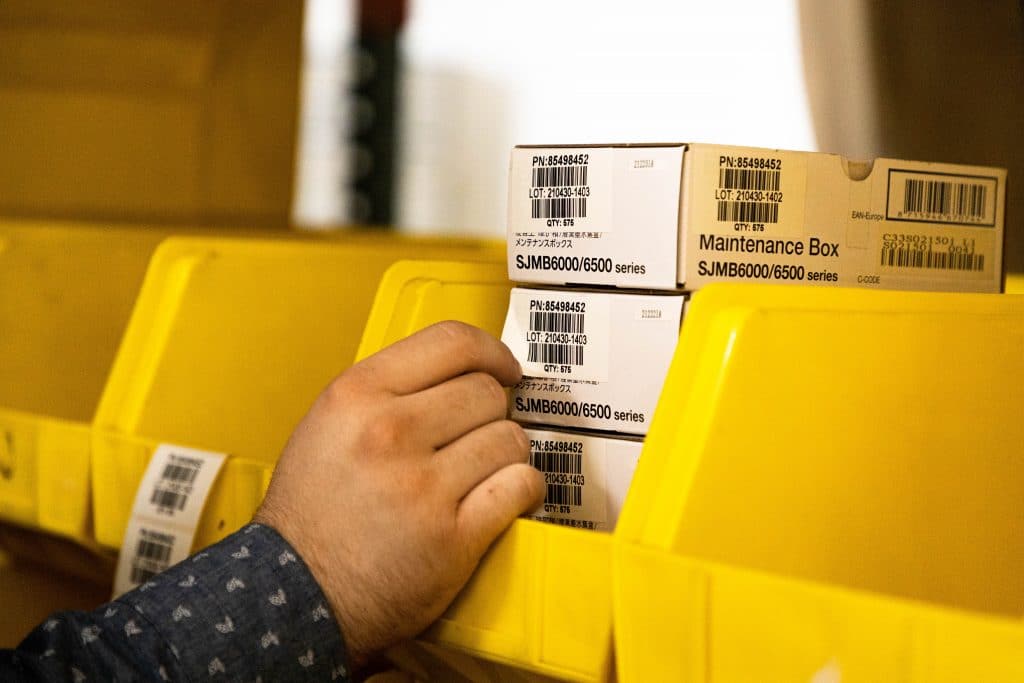 Software and label printing systems that let you maintain FDA compliant traceability of your inventory from receipt of goods to shipment.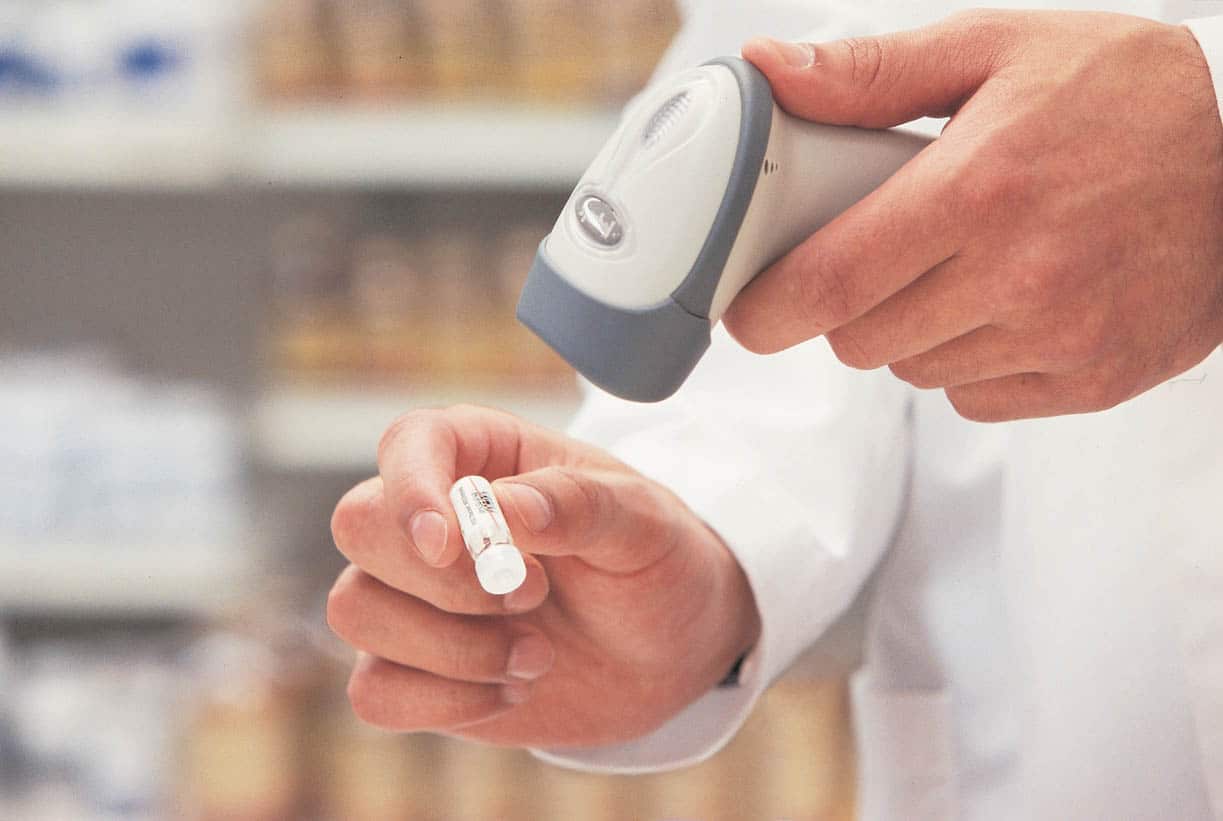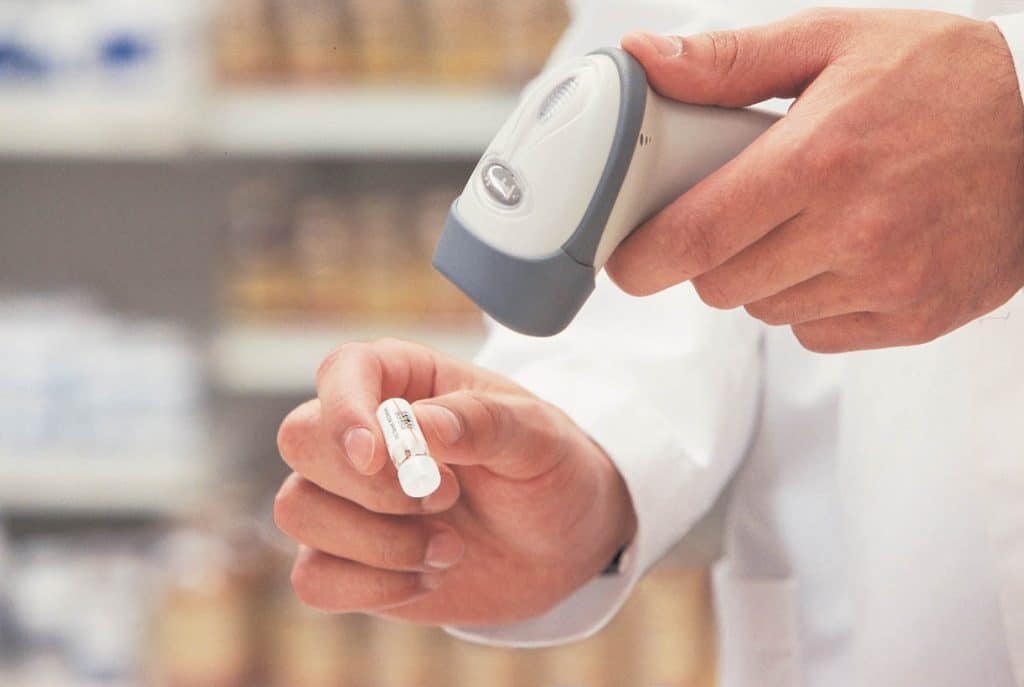 All our hardware and software can seamlessly integrate into your existing IT infrastructure. We have the expertise to help you.
Great service and good support. We get all our labeling supplies and equipment here (for my medical device company). I've never even had to consider recommending anyone else.
After years of grappling with various vendors, we have finally found our ideal partners in SIDCO. Our machinery operates impeccably, and we have since broadened our operations with additional equipment procured from them.
The customer service that our company received was above and beyond. They were very knowledgeable and helped us to make some decisions with the information that they had about the technical parts of creating labels.
Schedule a consultation with an expert:
Let us know a date and time for a call, we would love to hear more about your Medtech labeling needs.
Real time label and marking verification