Custom Water Bottle Labels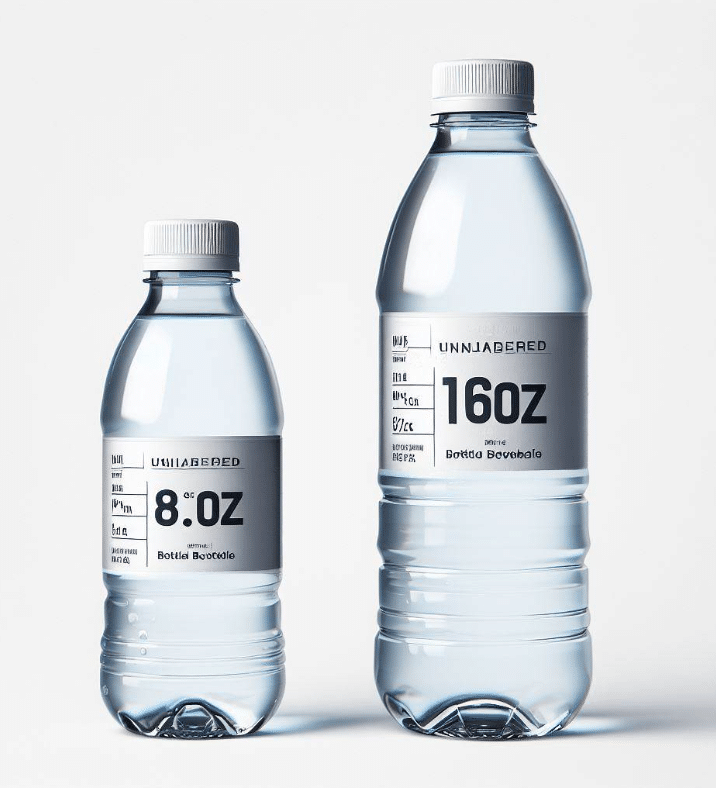 We have 2 main sale sizes of bottles. However, you can order almost any of your existing water bottles to be label and banded form us as well.
Small
Large
Select One Now, To Start Your Order
Water is so plentiful on the earth. However, a water bottle with a custom label on it is not so easy to find.
Water is an essential component for any office space or event. It's important to stay hydrated throughout the day to maintain productivity and focus. According to a report by Forbes, a quality workspace design leads to a less stressful and more productive atmosphere. I think it's essential that employers take the physical work environment of their employees into consideration. Employees need to feel comfortable and calm in their physical work settings to produce their best work. When drinking water is provided, work output is increased.
We provide custom labels for water bottles. We understand the importance of quality labels and strive to provide the best quality possible. We offer a wide range of labeling-related products and services, including inkjet and thermal printers, label applicators, and software. They also provide custom labels for water bottles, which can be a great way to promote your brand or event. With their expertise and attention to detail, you can be sure that your water bottles will look professional and eye-catching.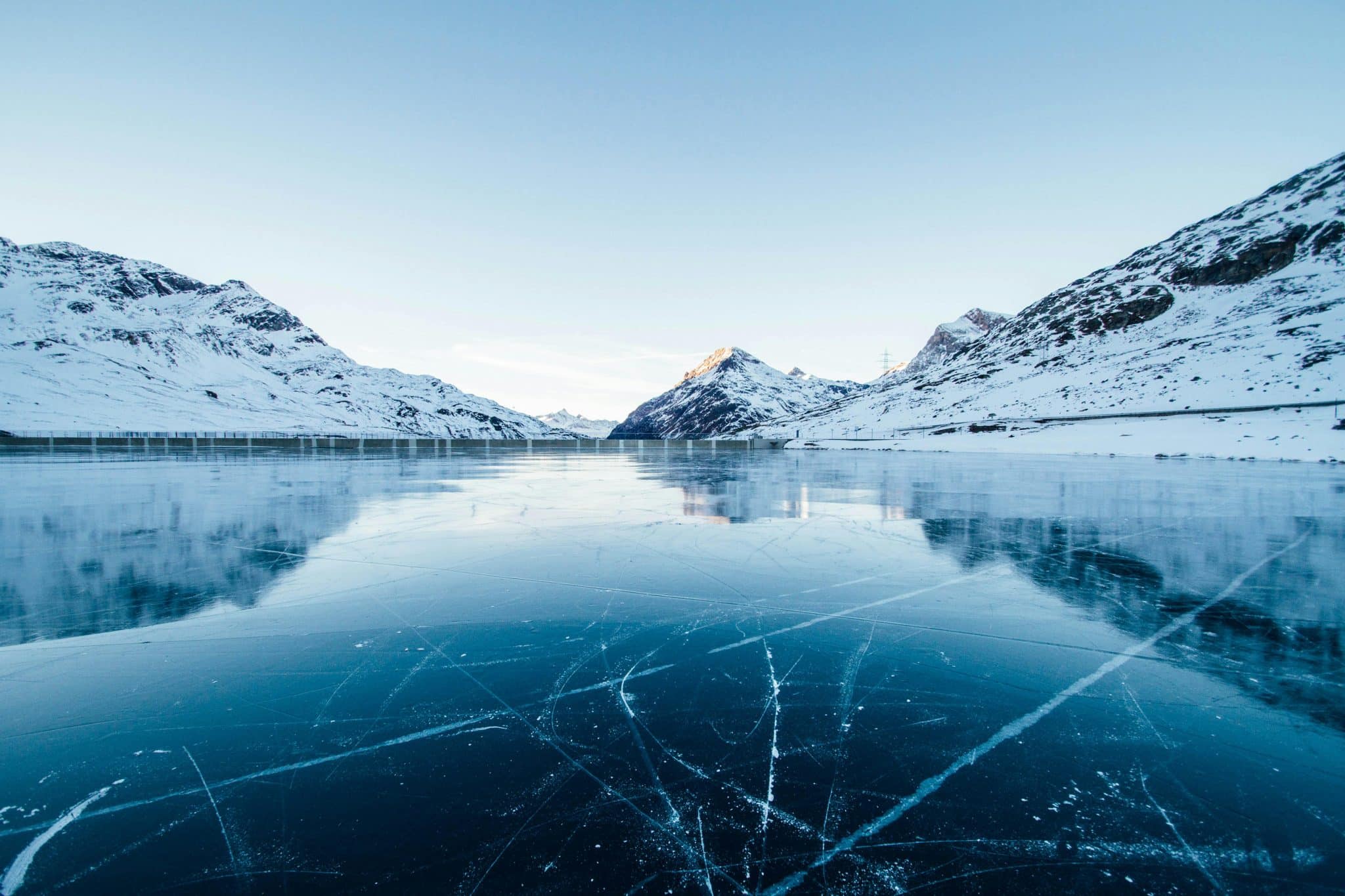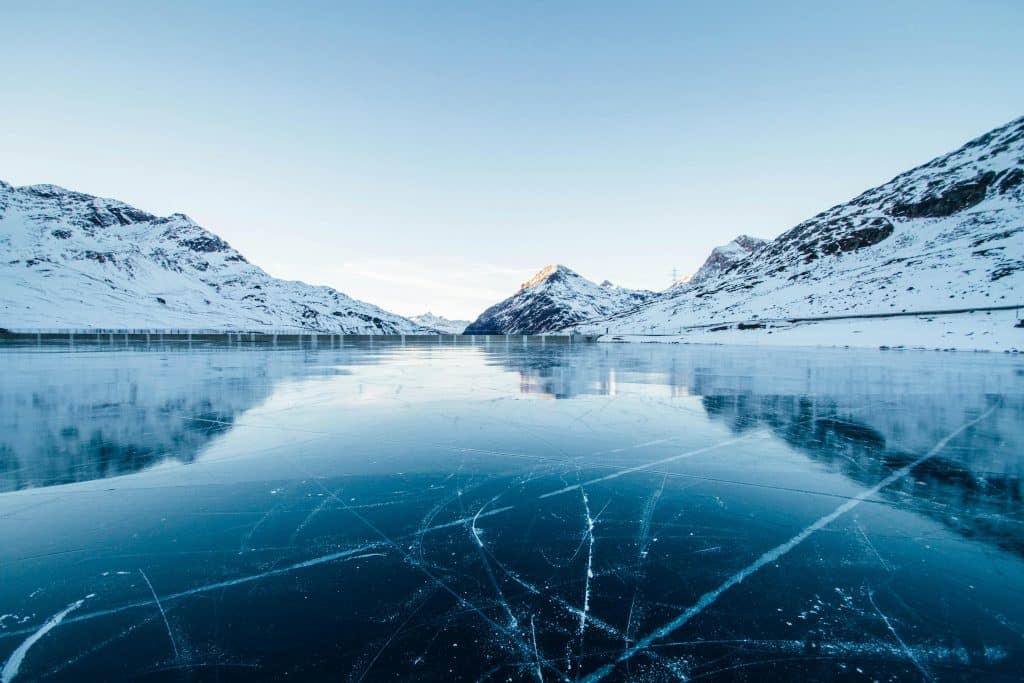 For your events that need water, why not use that as an opportunity to Advertise.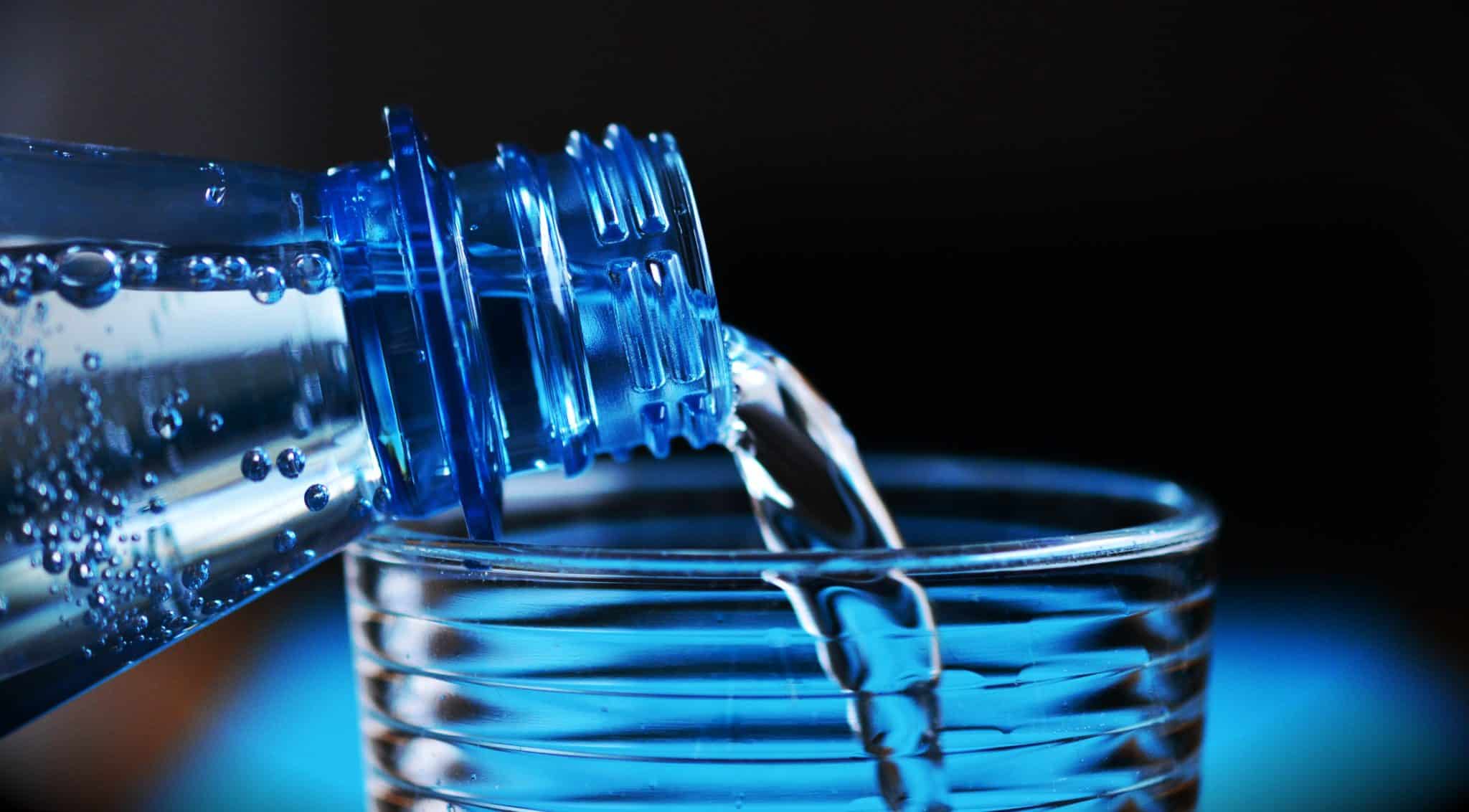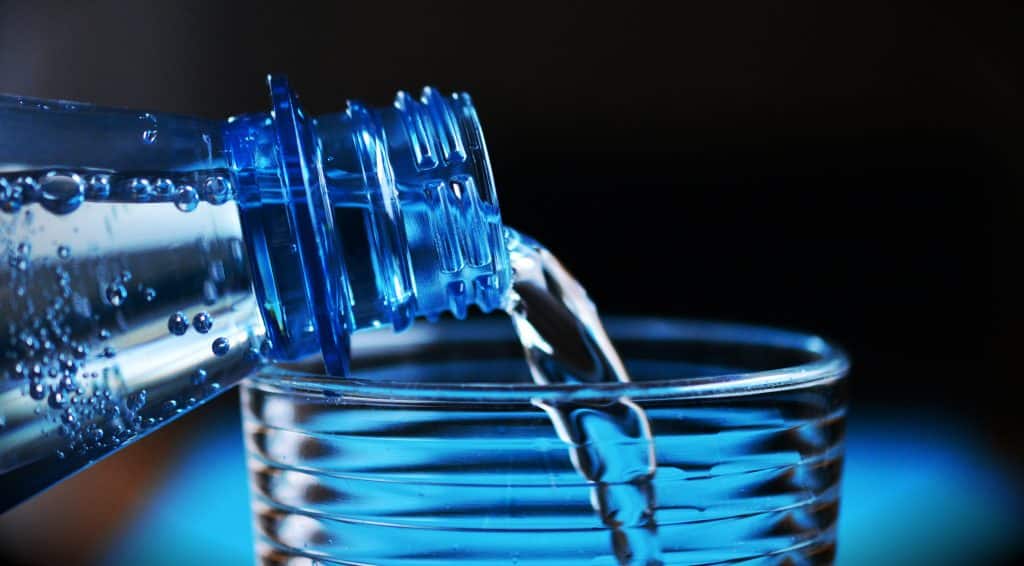 From the nature springs, to your home office, birthday party or any other event.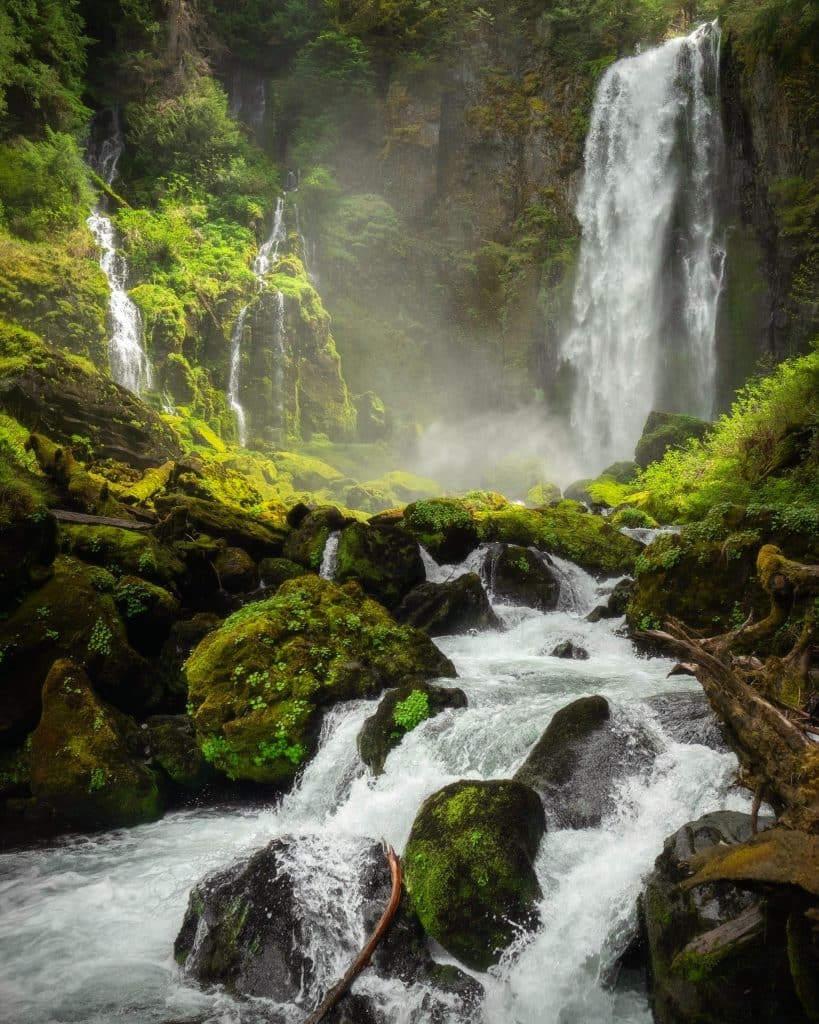 Order Your Custom Labels Now